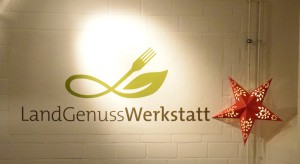 This year's Christmas party at the LandGenussWerkstatt required 52Ners to push their culinary talents and tastes to the limit. Divided into 4 groups, we cooked and baked ourselved a delicious four course meal. The exquisite intermediate course won the favor of all!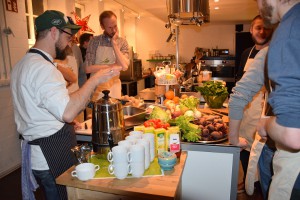 Decisions, decisions – which ingredients to use…
Group 1: appetizer
Group 2: intermediate course
Group 3: main course
Great fun was had by all!