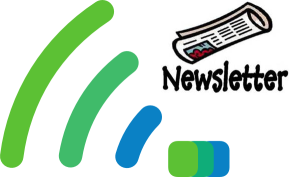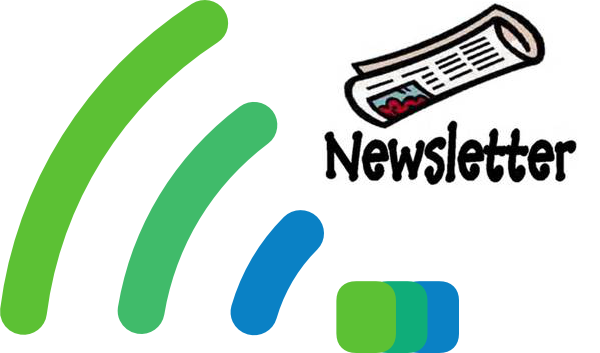 The enviroCar Newsletter provides information about current developments and activities. It is published on a quarterly basis.
Technology updates
The enviroCar Team is proud to announce that a new version (0.20.0) of the enviroCar app has been released. A completely redesigned user interface and a simplified data collection process greatly improve its usability. Many thanks to Arne de Wall and Matthes Rieke.
enviroCar enroute
enviroCar – a citizen science platform for sustainable mobility was presented as a poster at GIS Day, November 18, 2015, Institut für Geographie, Friedrich-Schiller-Universität Jena, Germany.
Using enviroCar data for cost attributes in routing applications
Master Thesis by Fabian von Bechen