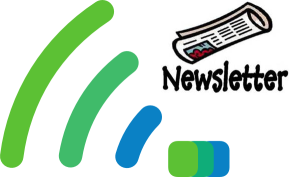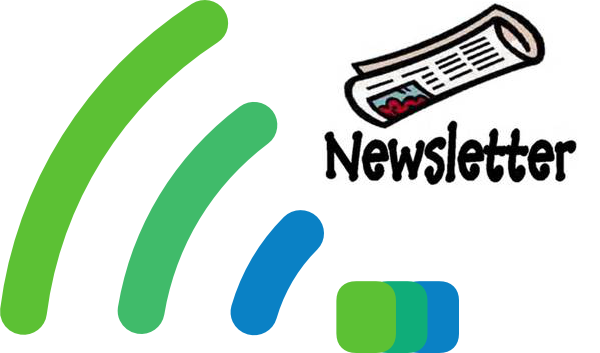 The enviroCar Newsletter provides information about current developments and activities. It is published on a regular basis.
Project News
Quality Analysis for Synchronized Traffic Lights in the city of Mönchengladbach: The city administration in Mönchengladbach used the enviroCar platform in a project, in which traffic flow and related air pollutant emissions were evaluated along a major traffic axis. The Traffic System Consulting (TSC), a traffic consulting agency located in Essen, carried out the project. See the press releases below for more information.
enviroCar in the press
enviroCar software
enviroCar Web application: The beta version of the new enviroCar web application is now availble online. It is based on work done during the Google's Summer of Code 2016. A flexible architecture allows users to gain insights of their tracks regarding phenomenons such as velocity, CO2 emission and fuel consumption. The layout follows Google's Material Design guidelines, thus providing an intuitive communication of information to the users. Currently, mobile gadgets are not yet fully supported, although most of the functionalities are accessible via smartphones and tablets. All enviroCar users are invited to test the web application and to use the site's feedback form to send their feedback or report issues. More detailed information can be found in Maurin Radtke's blog post.
enviroCar en route
enviroCar data updates
current number of tracks: 13.915 (~4 .5 million measurements)