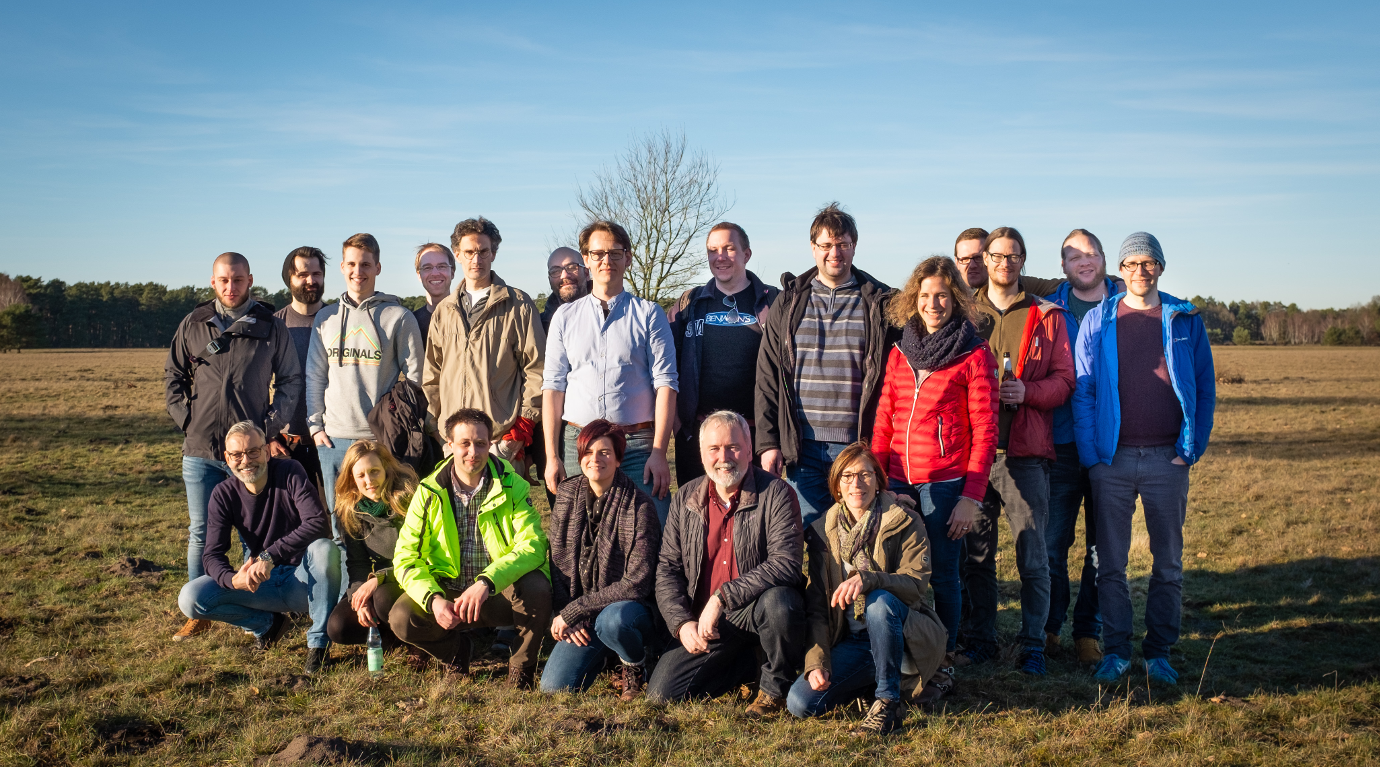 Exploring the Luneburg Heath…
Last month, 52°North staff returned to Camp Reinsehlen for our yearly retreat. The quietude of the Luneburg Heath provided a perfect ambience for morning runs, focussed brainstorming and fireside discussions. We wracked our brains for three days, targeting 52°North road maps and aligning common goals and strategies for 2019.
German heath sheep (Heideschnucken) were wary of our "Boßeln" talents as we hurled colorful balls along the country roads. Luckily, there were no causualities and we made it to our dinner in the "Schafstall" (sheepfold).
We are now armed with new ideas and lots of motivation!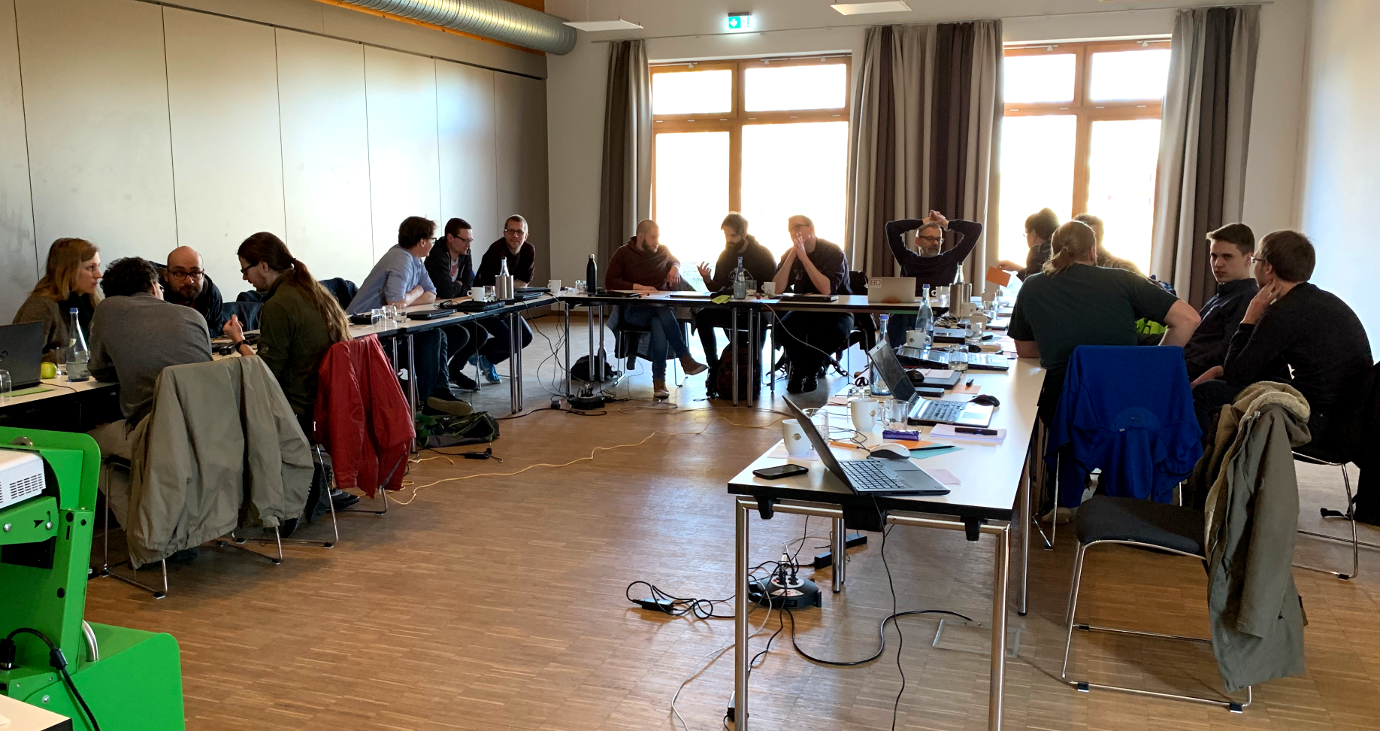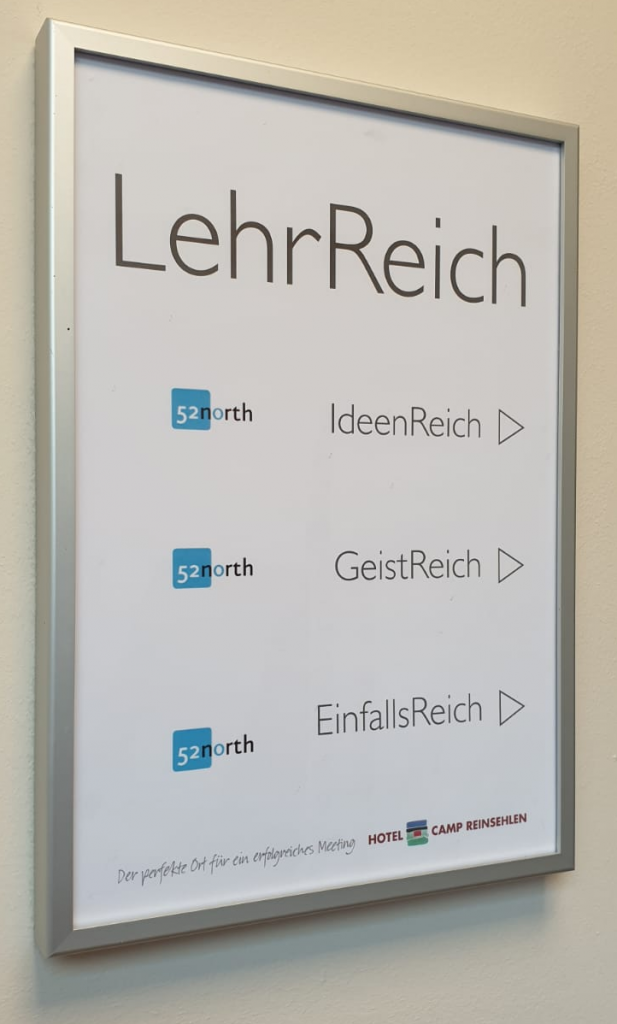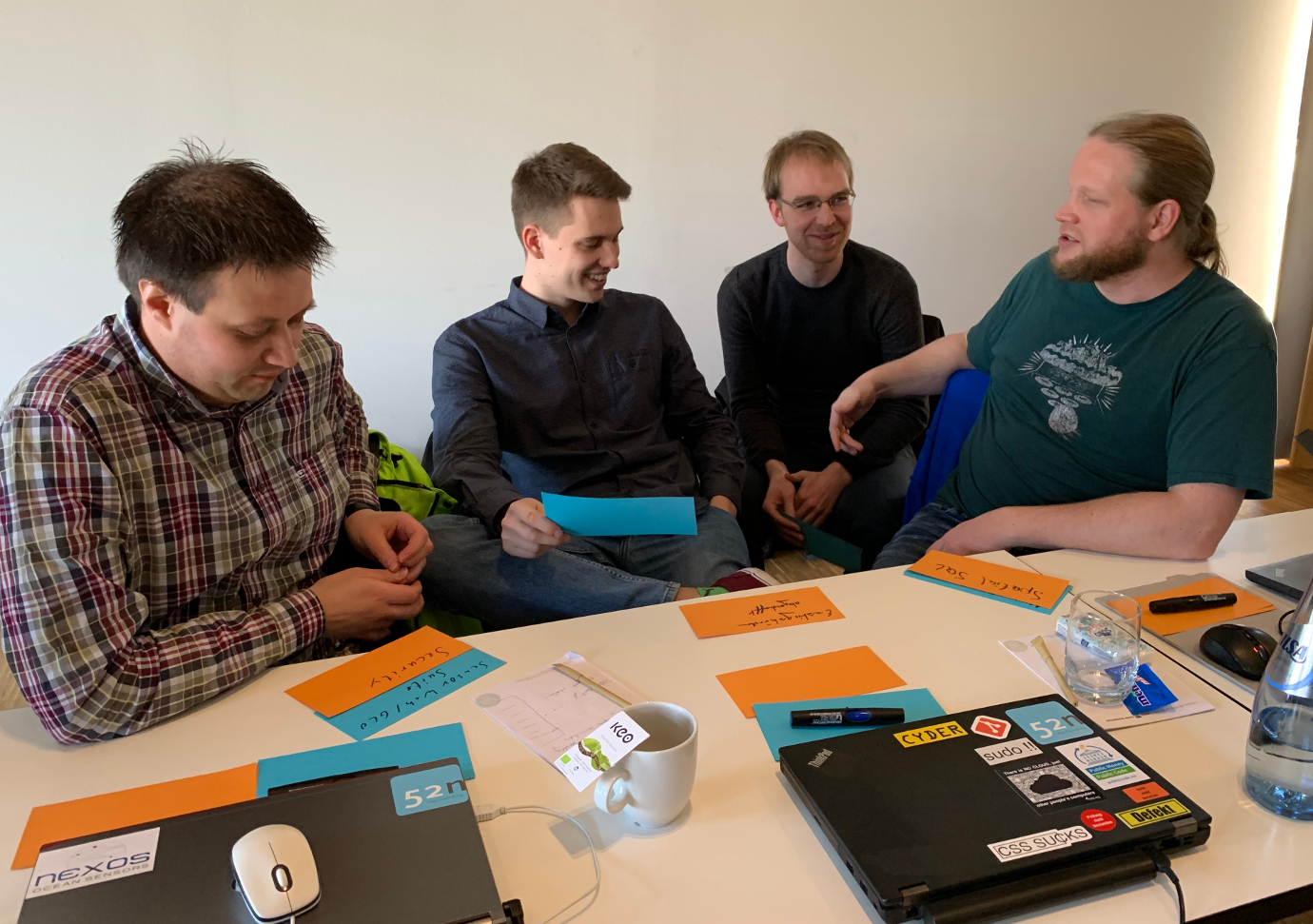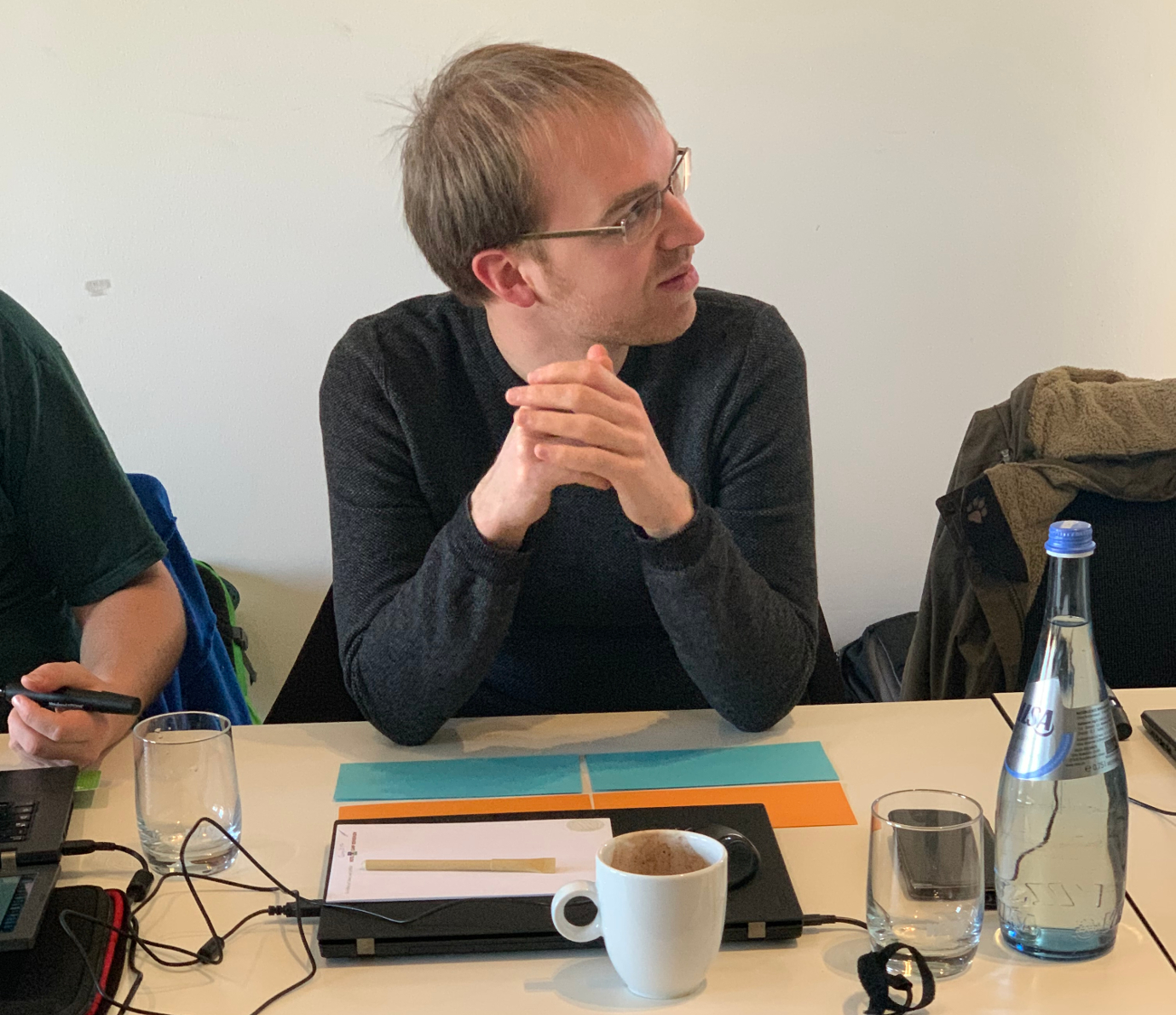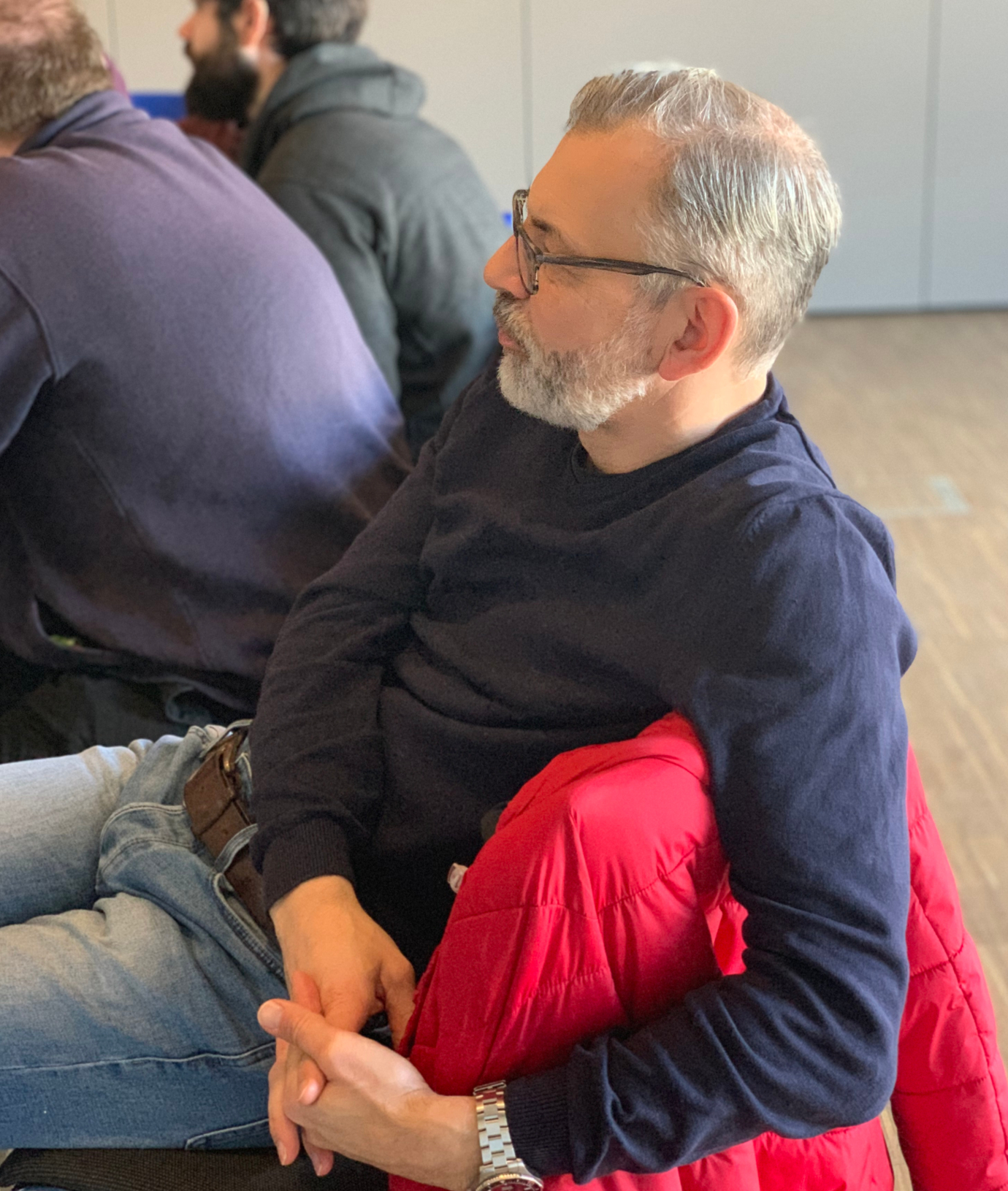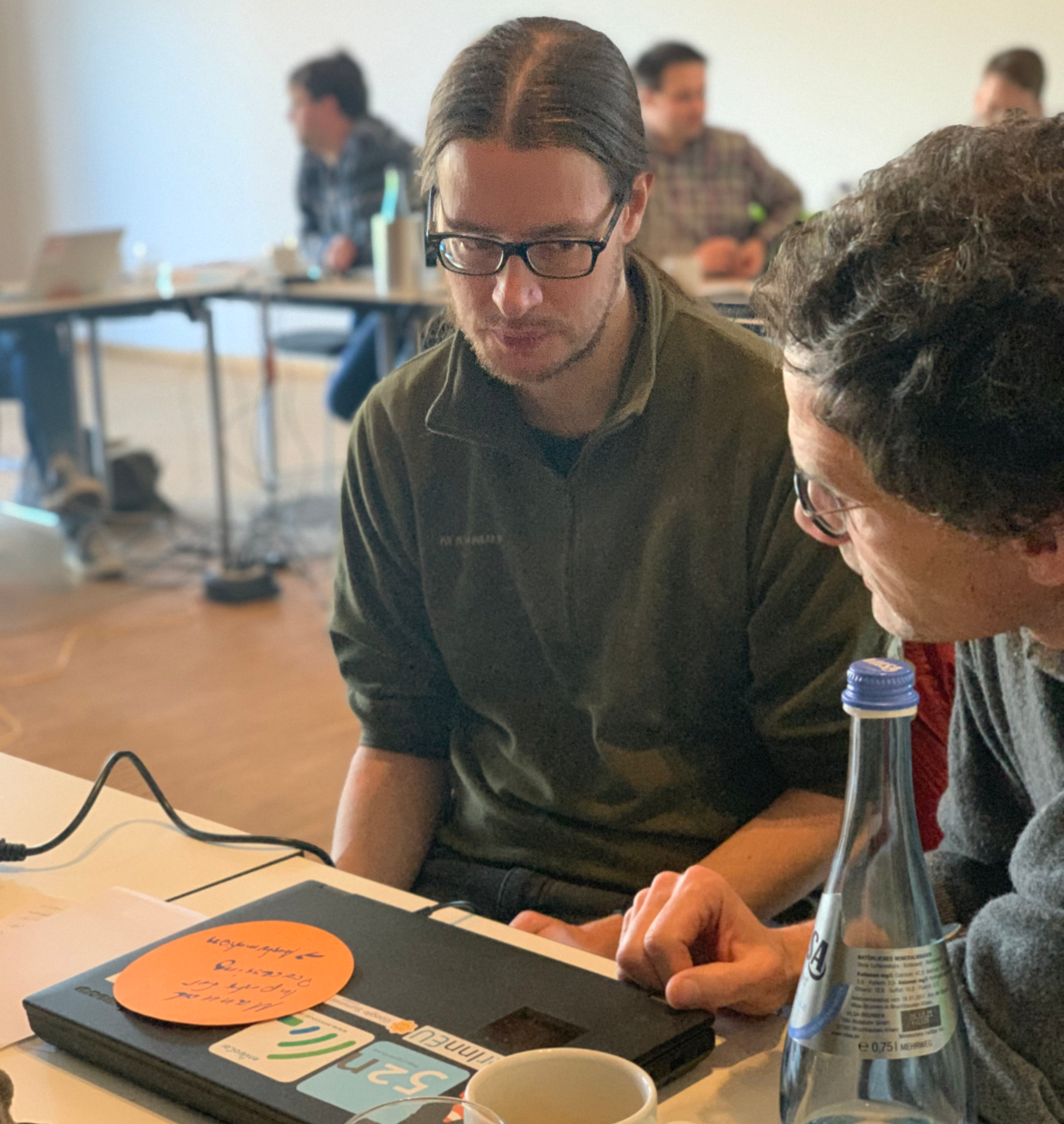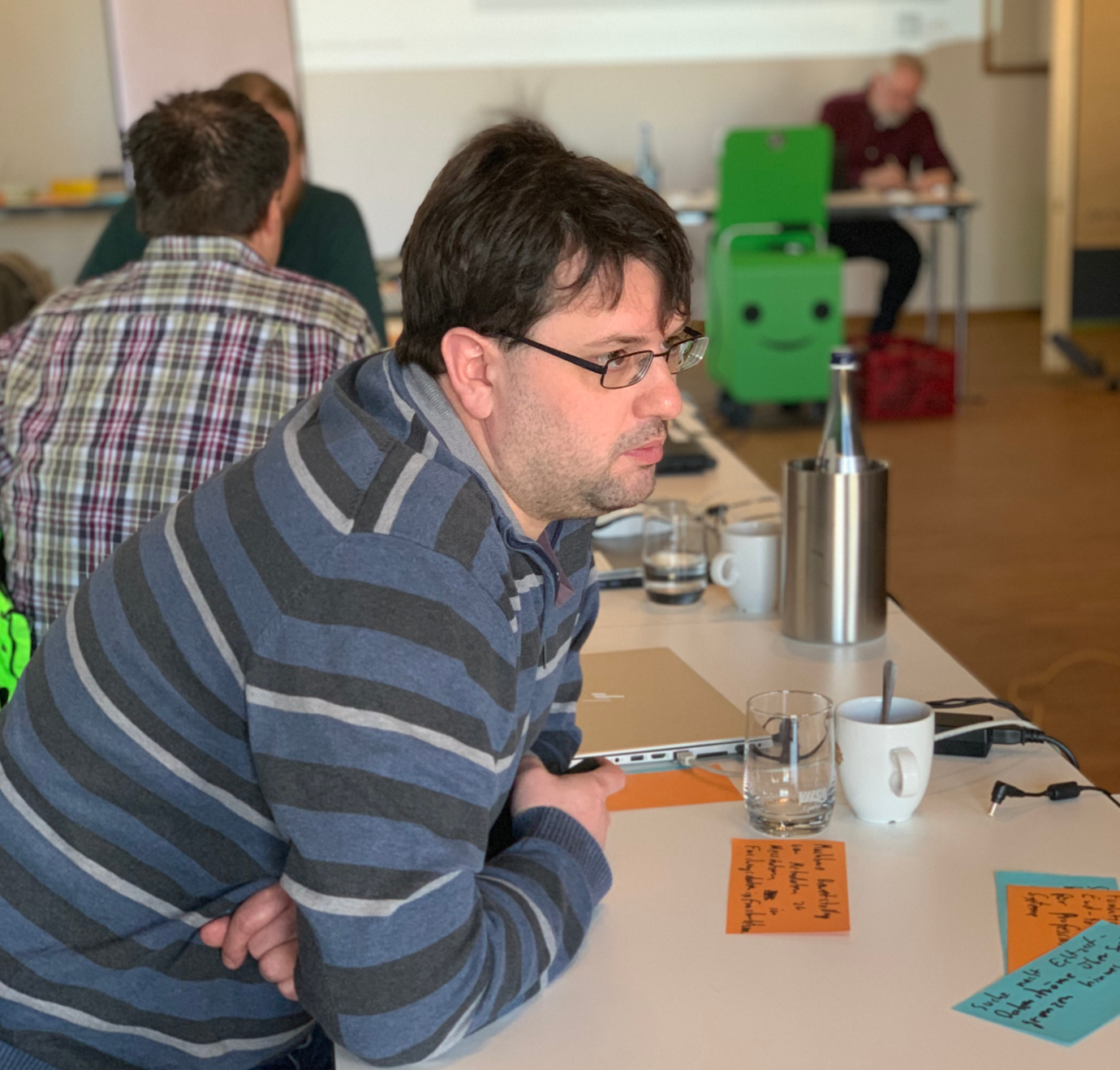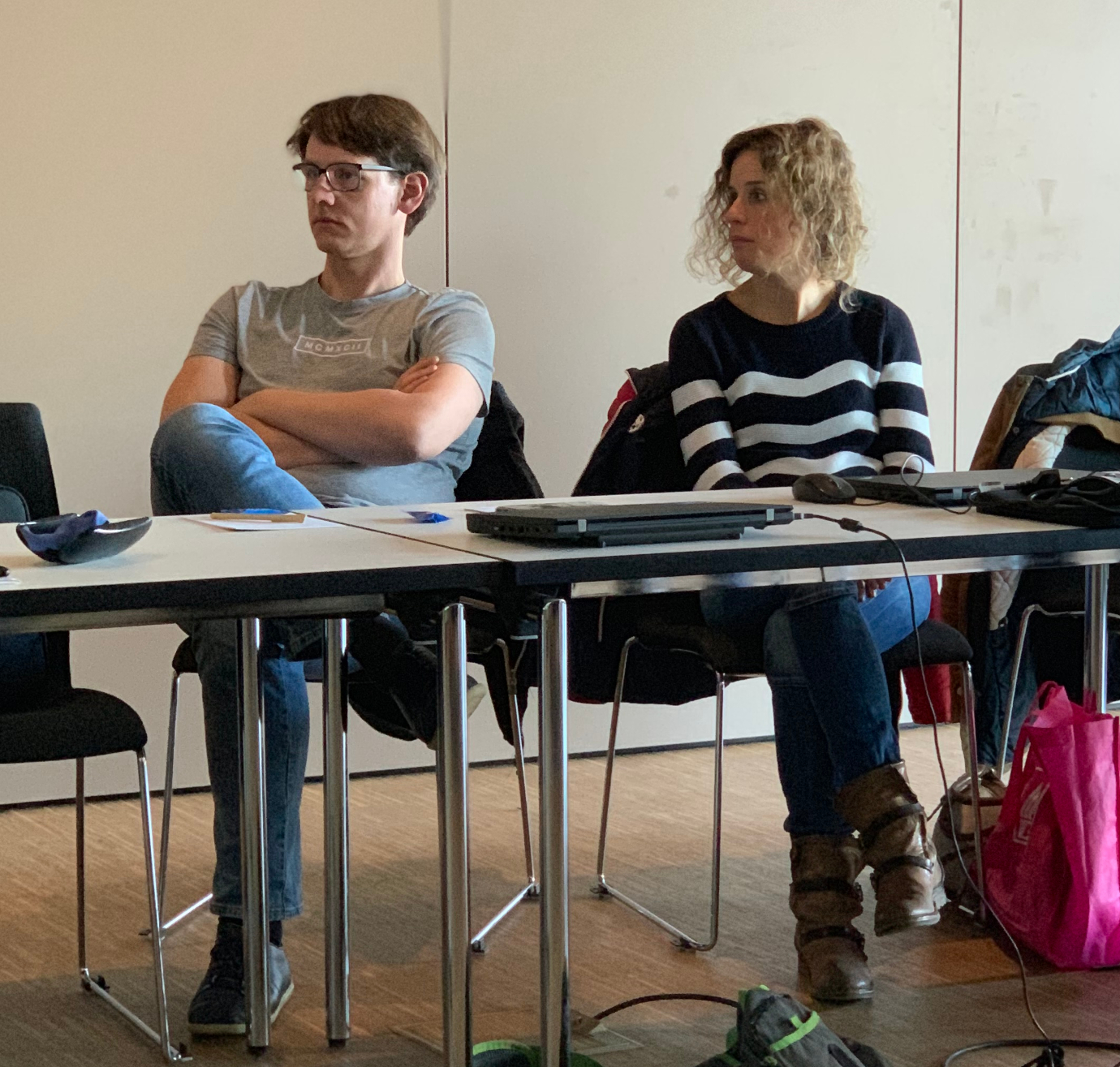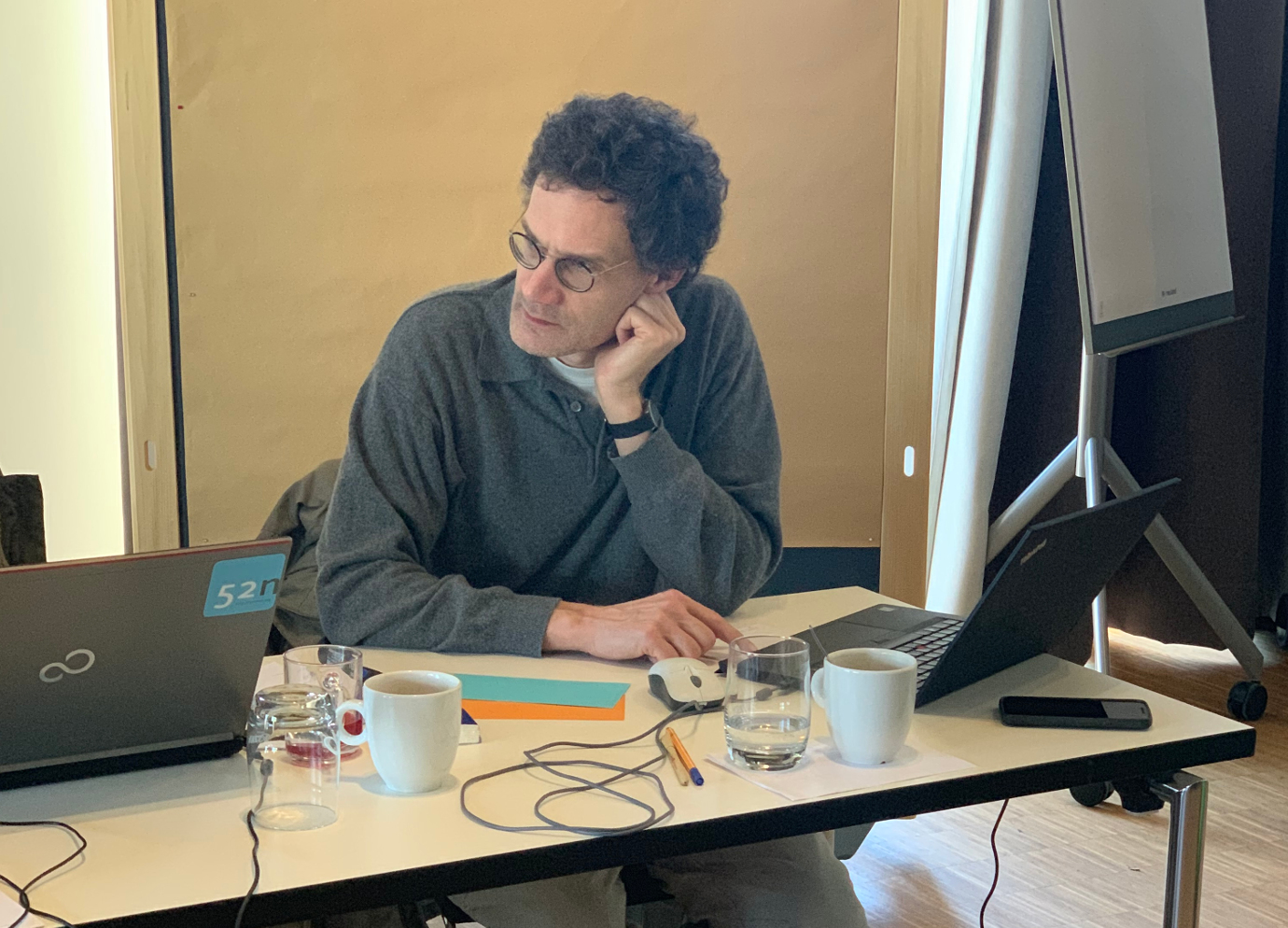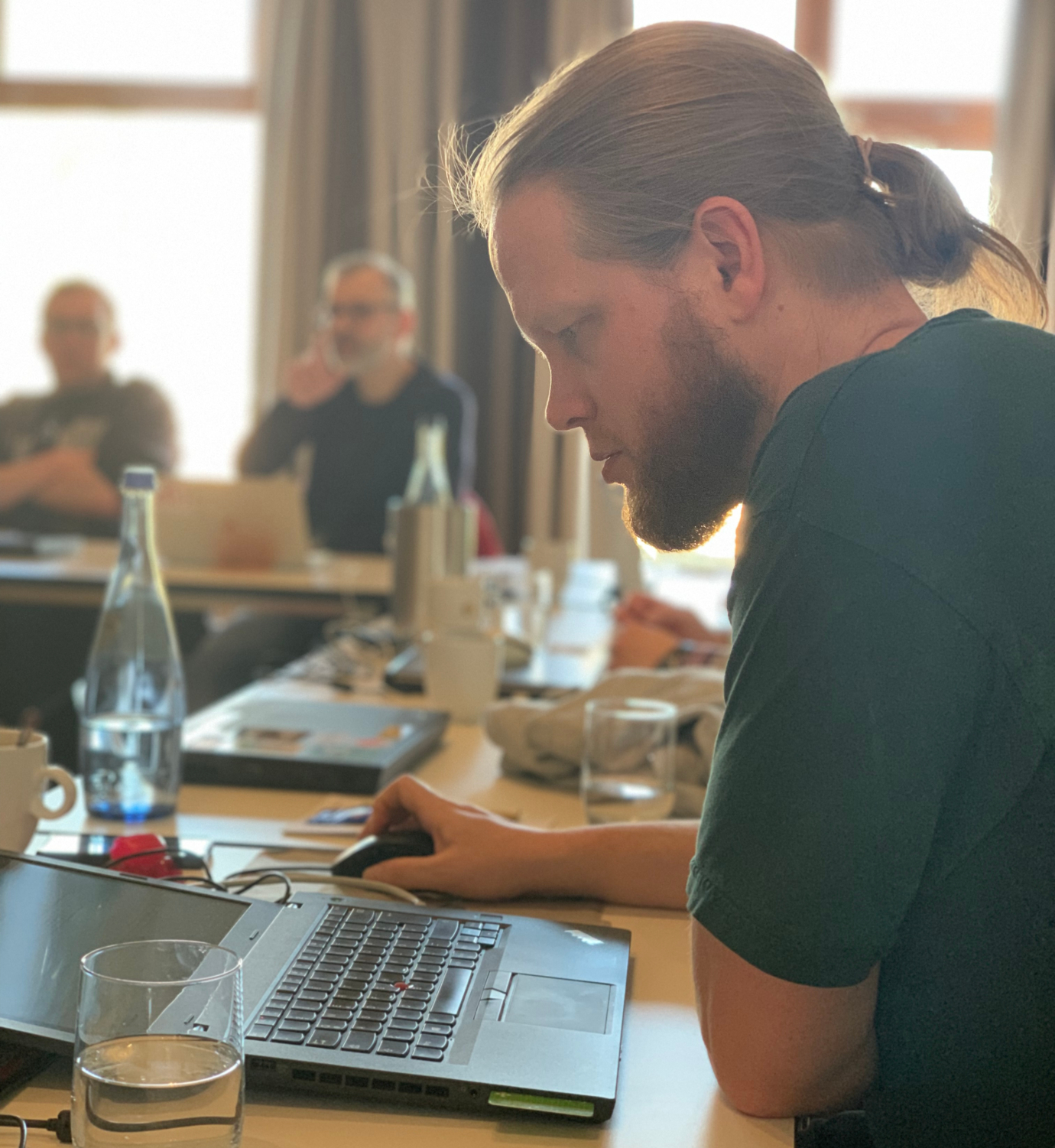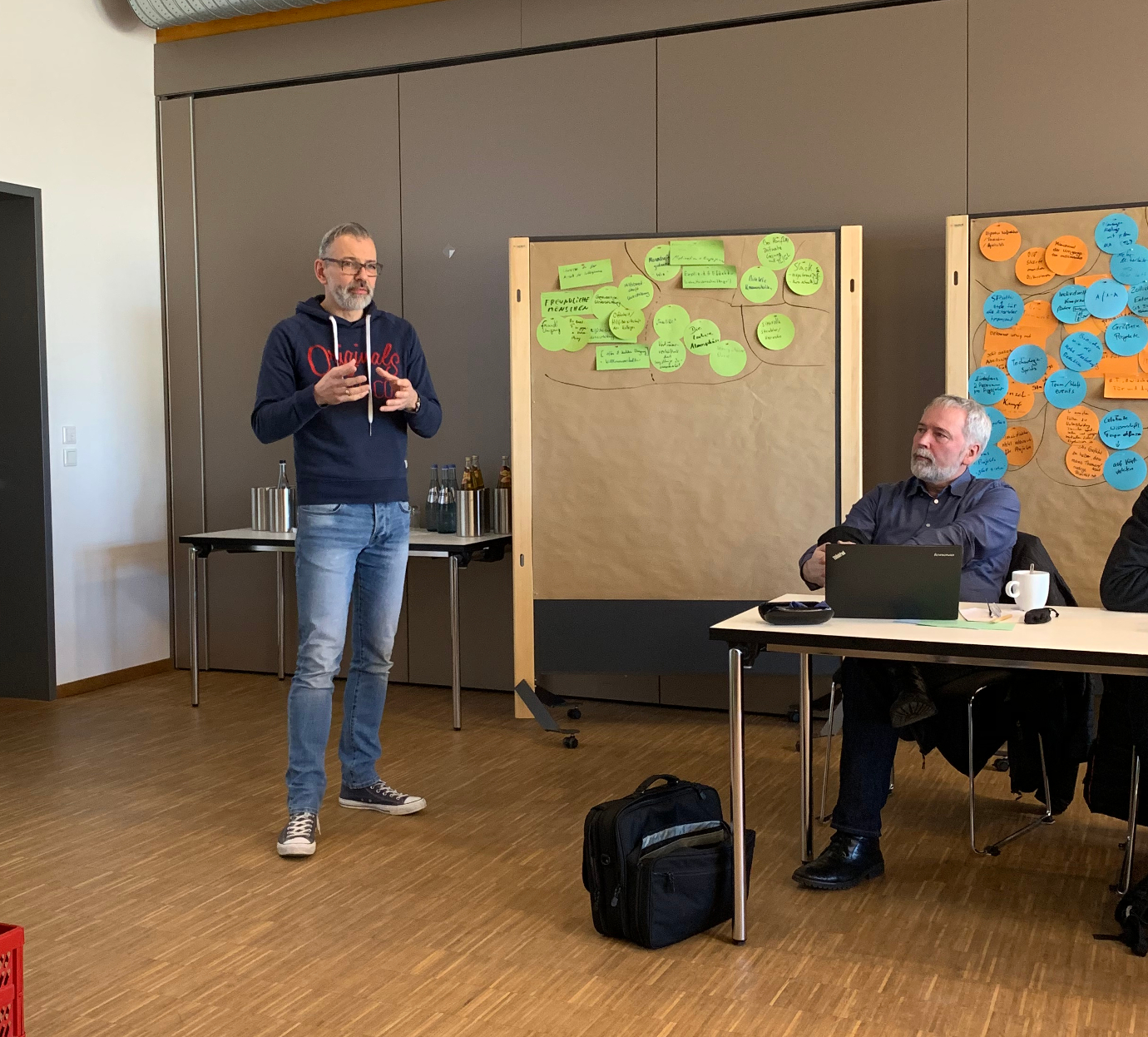 Boßeln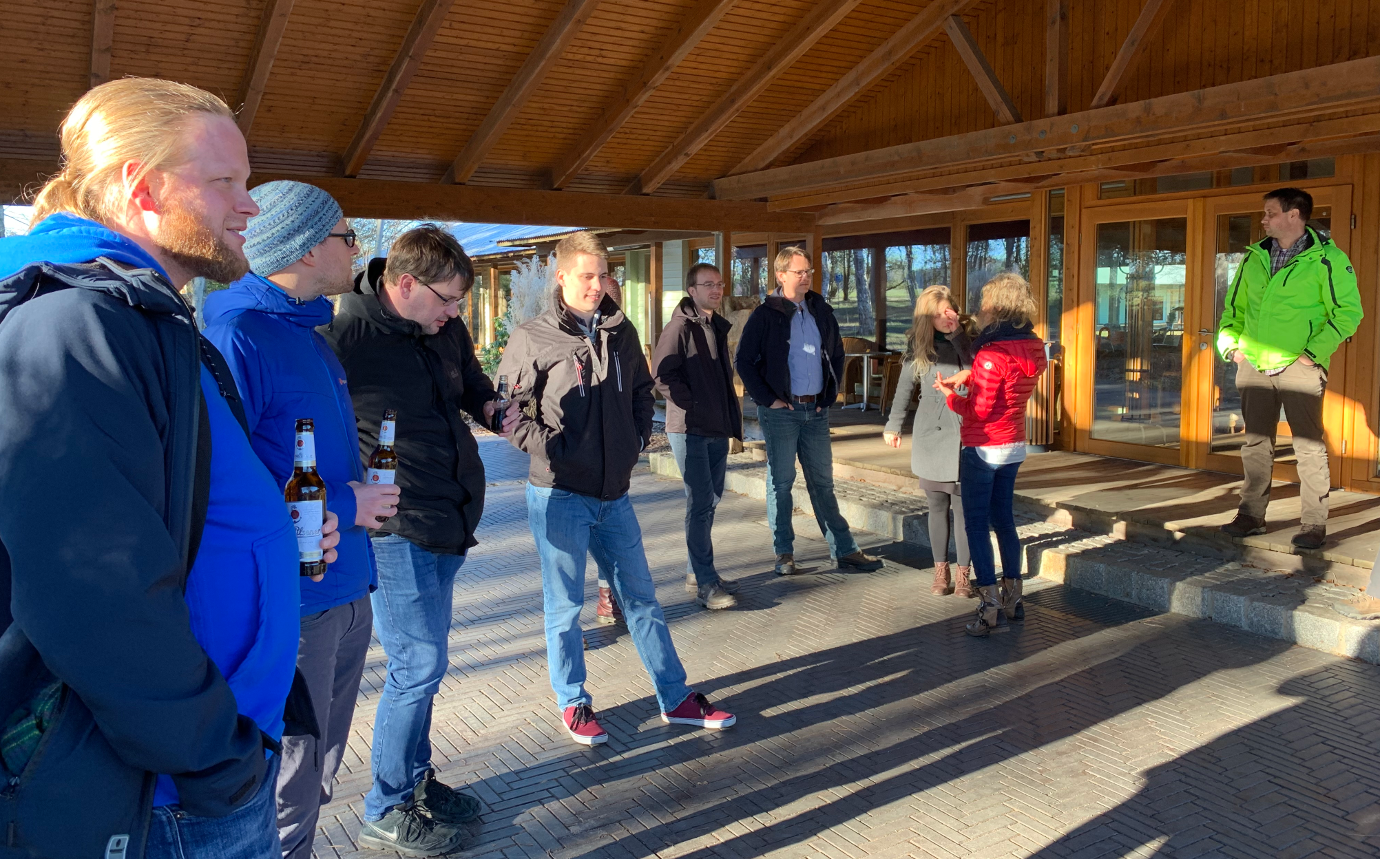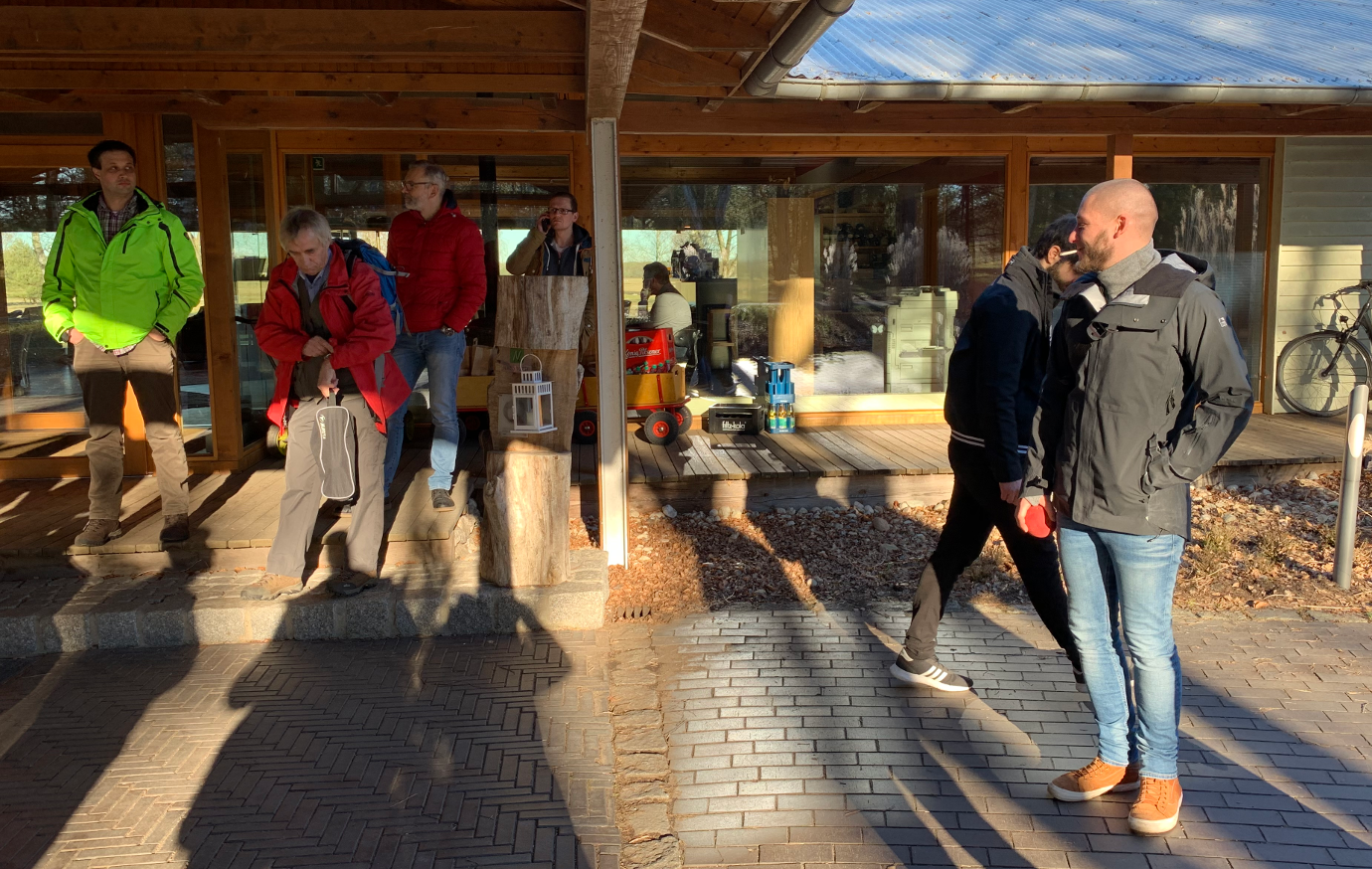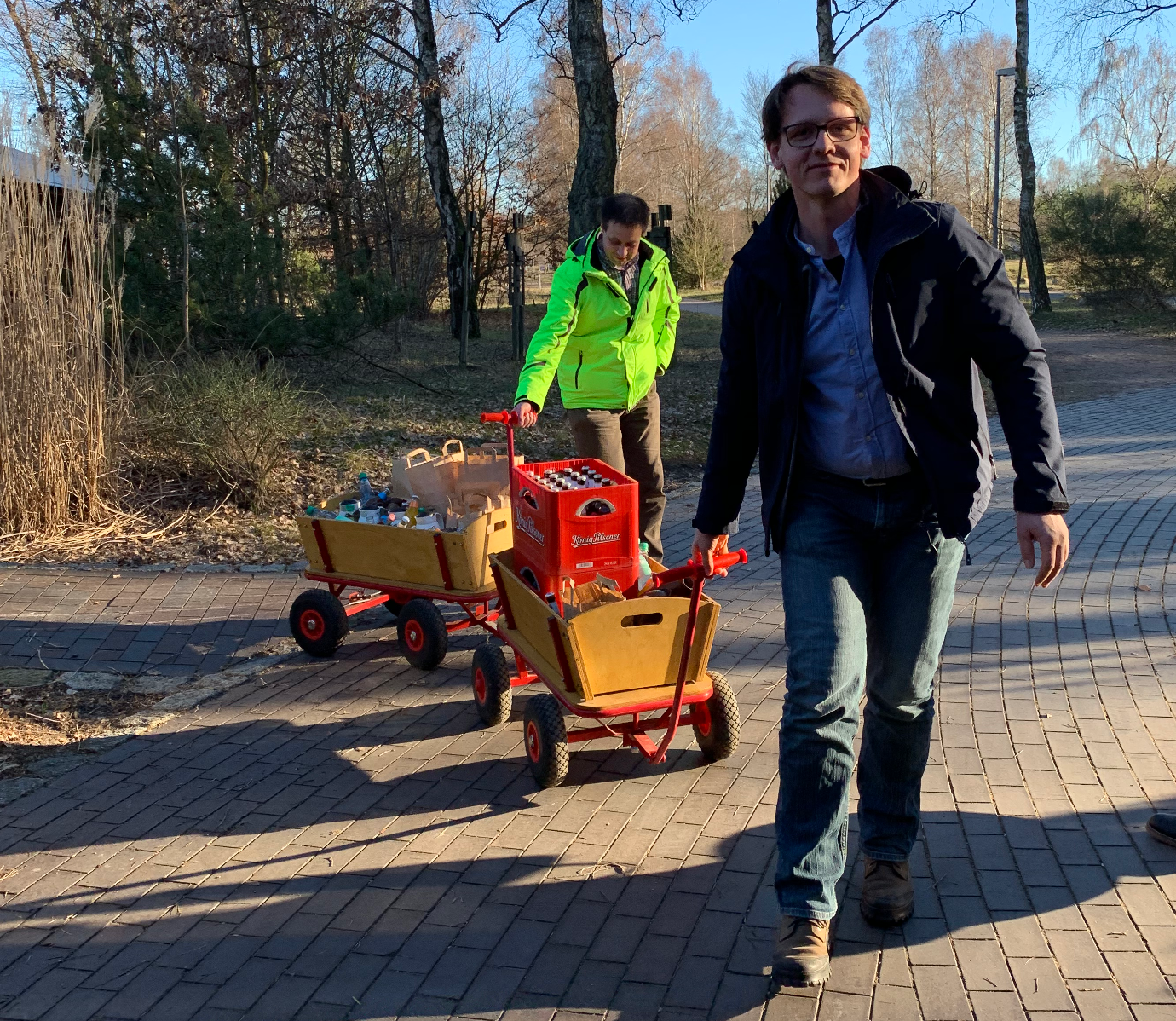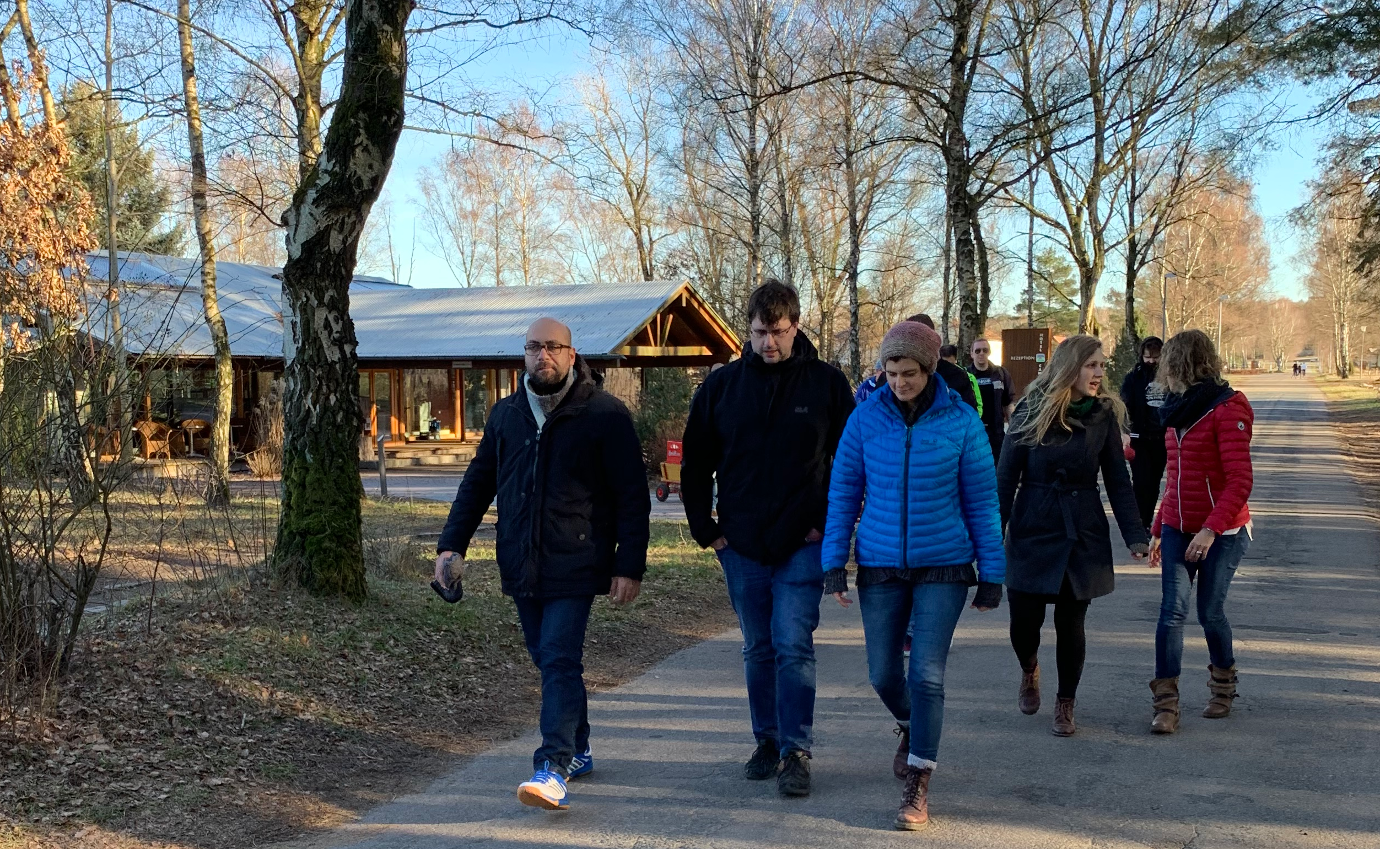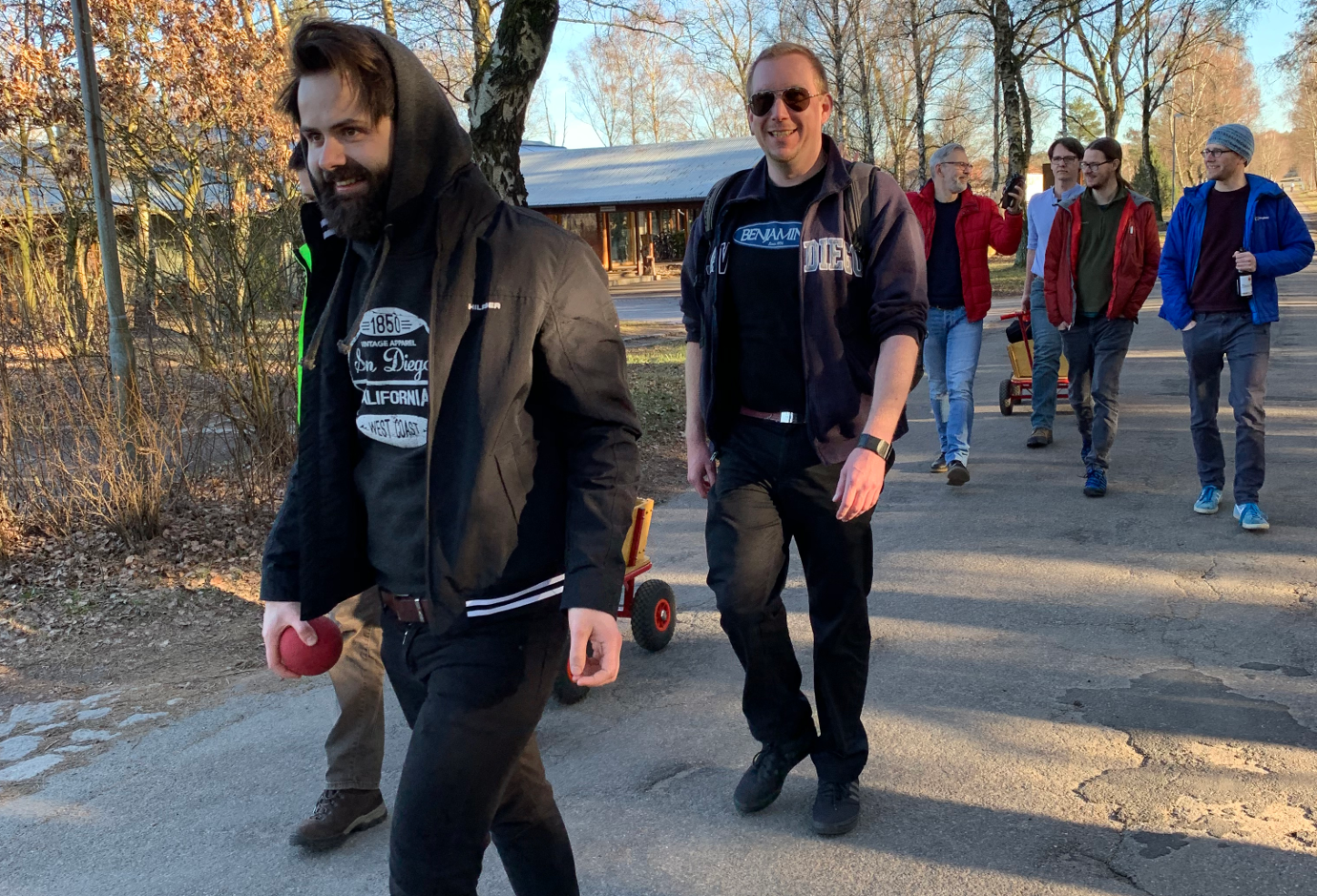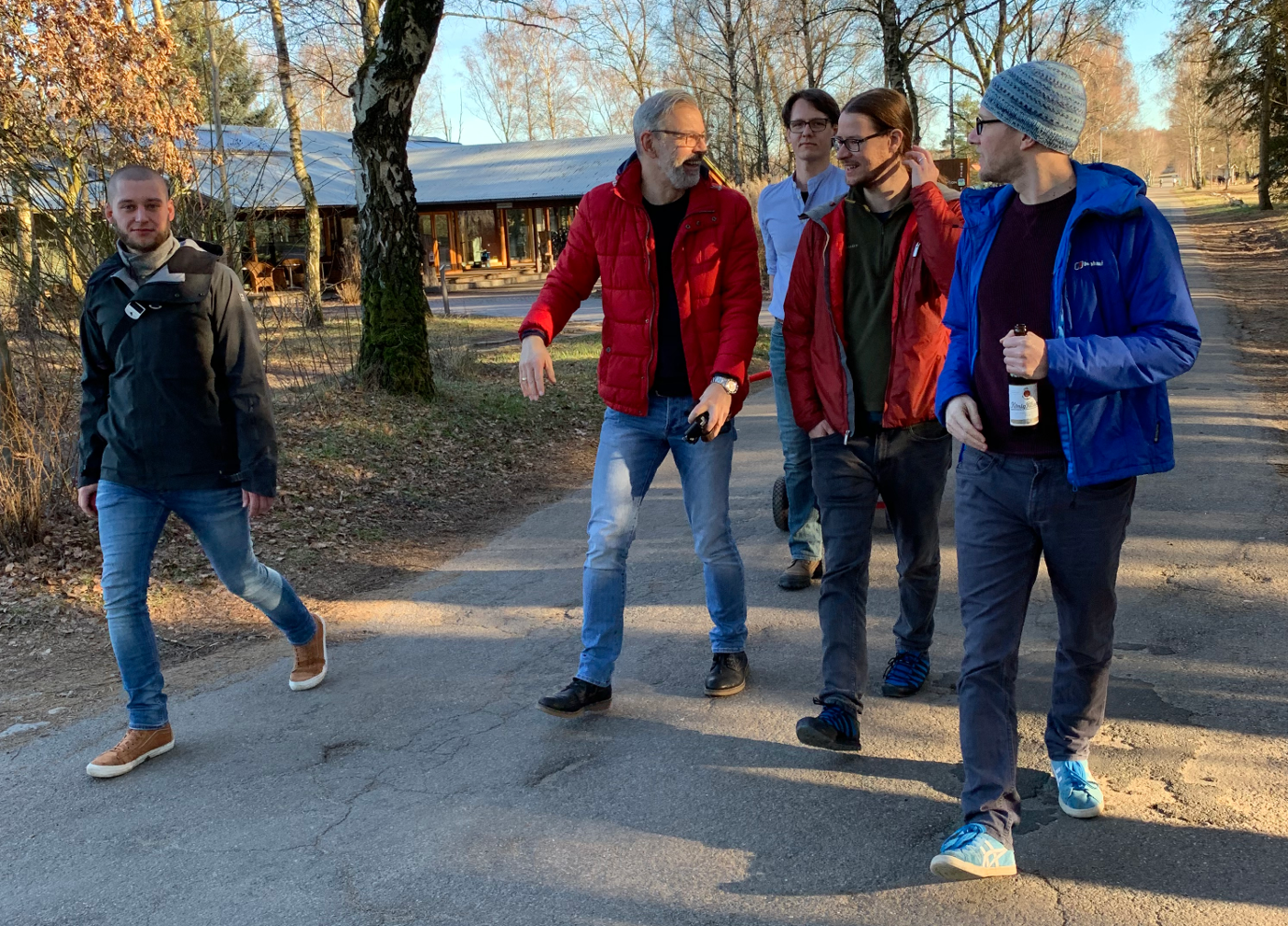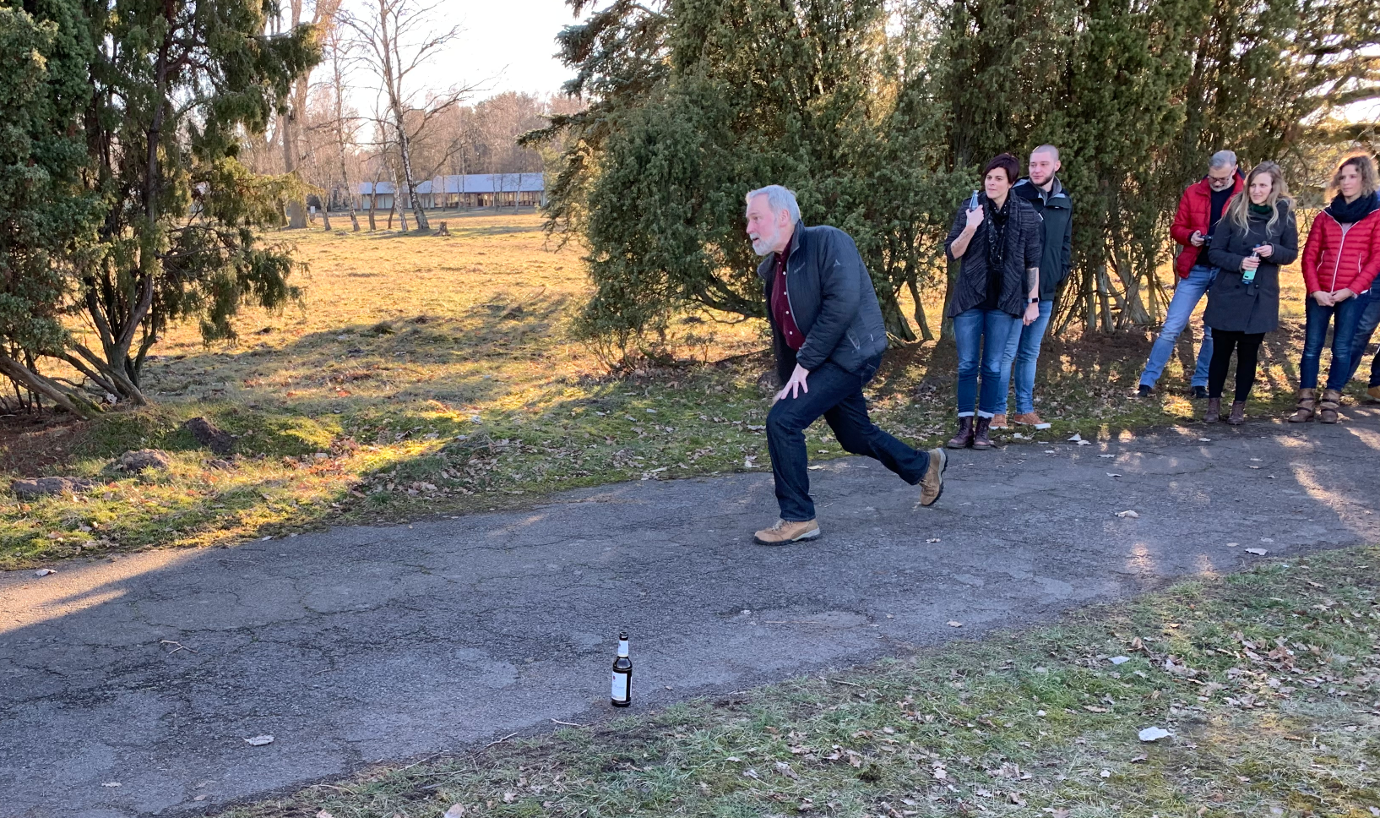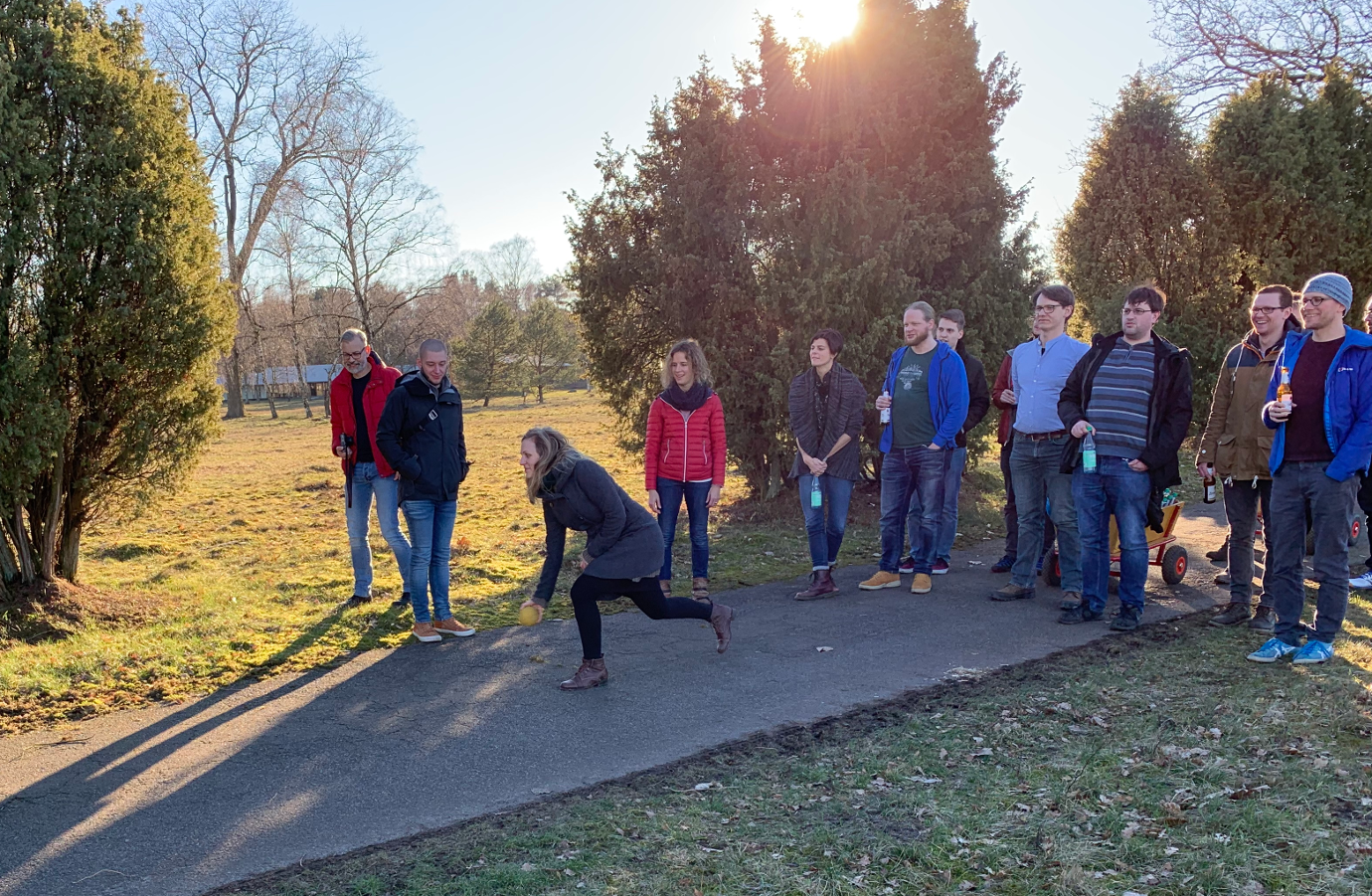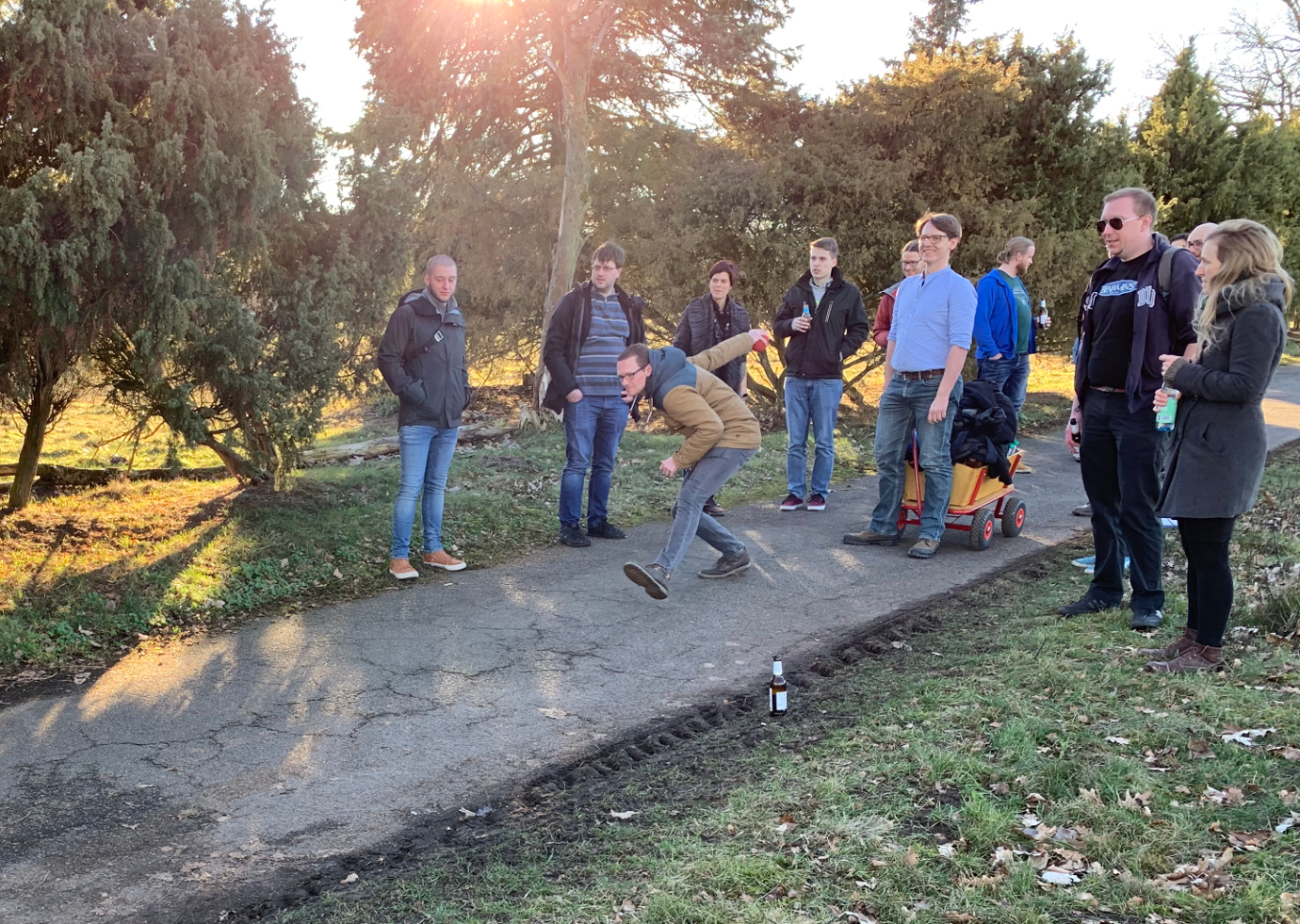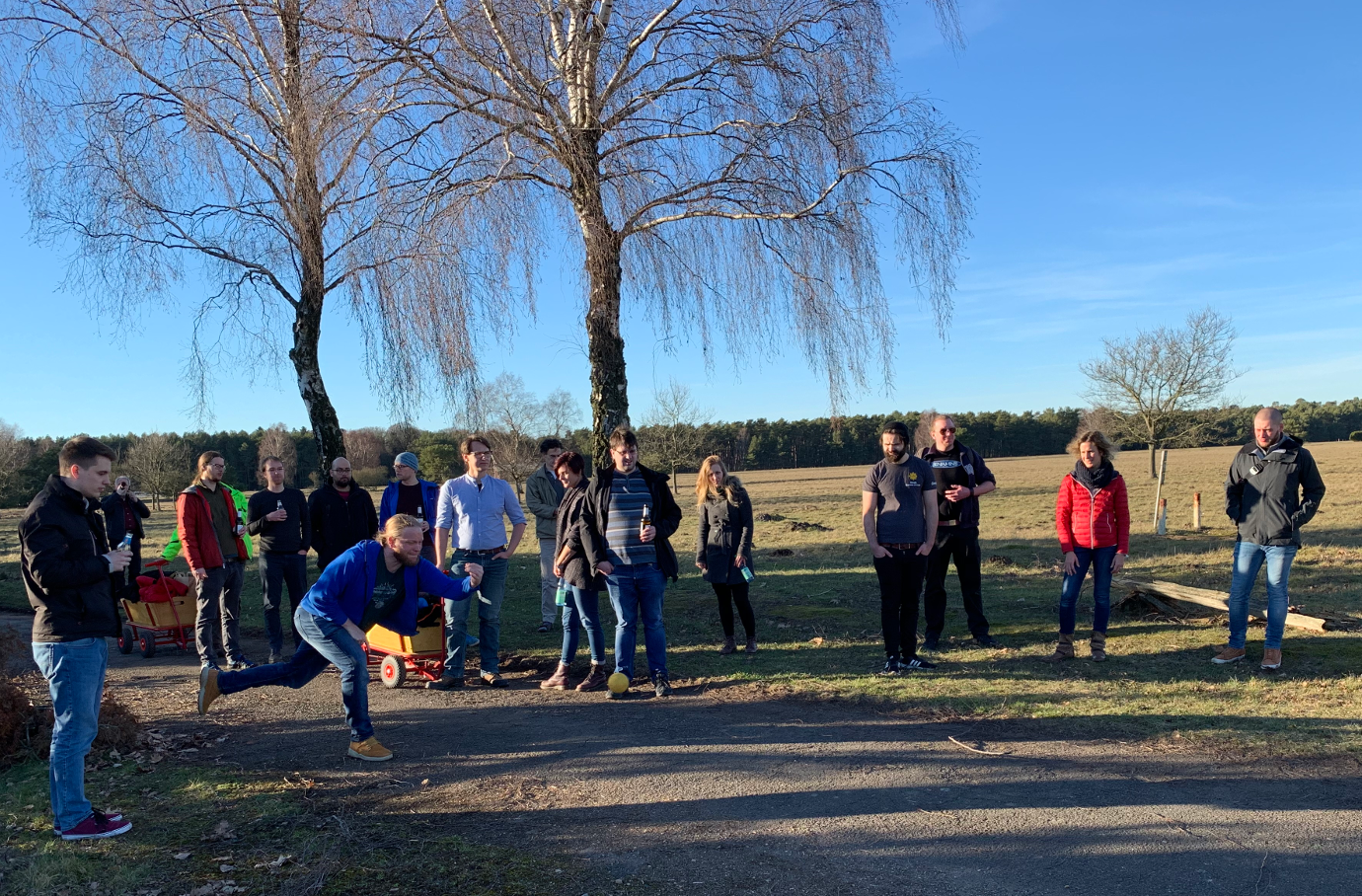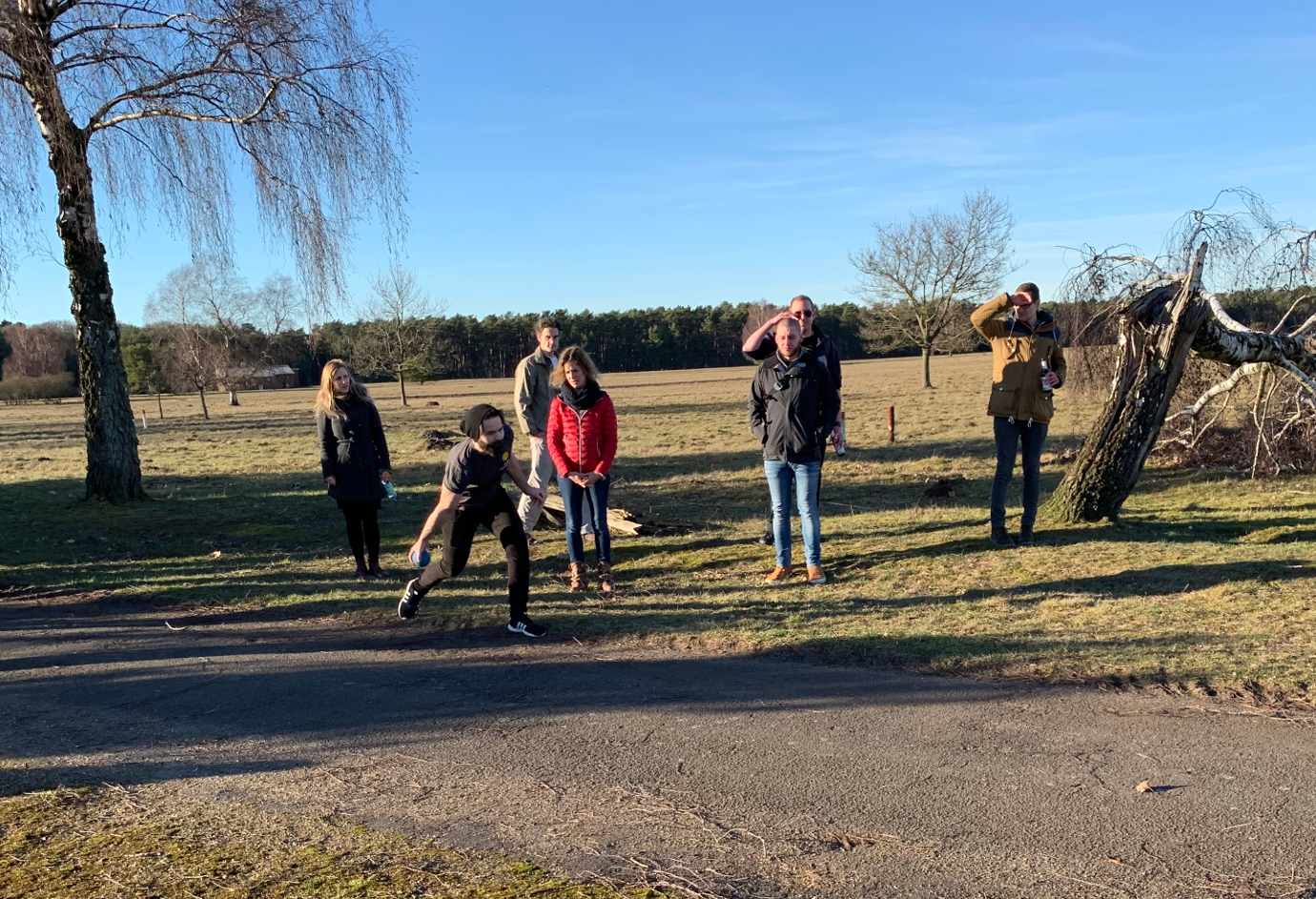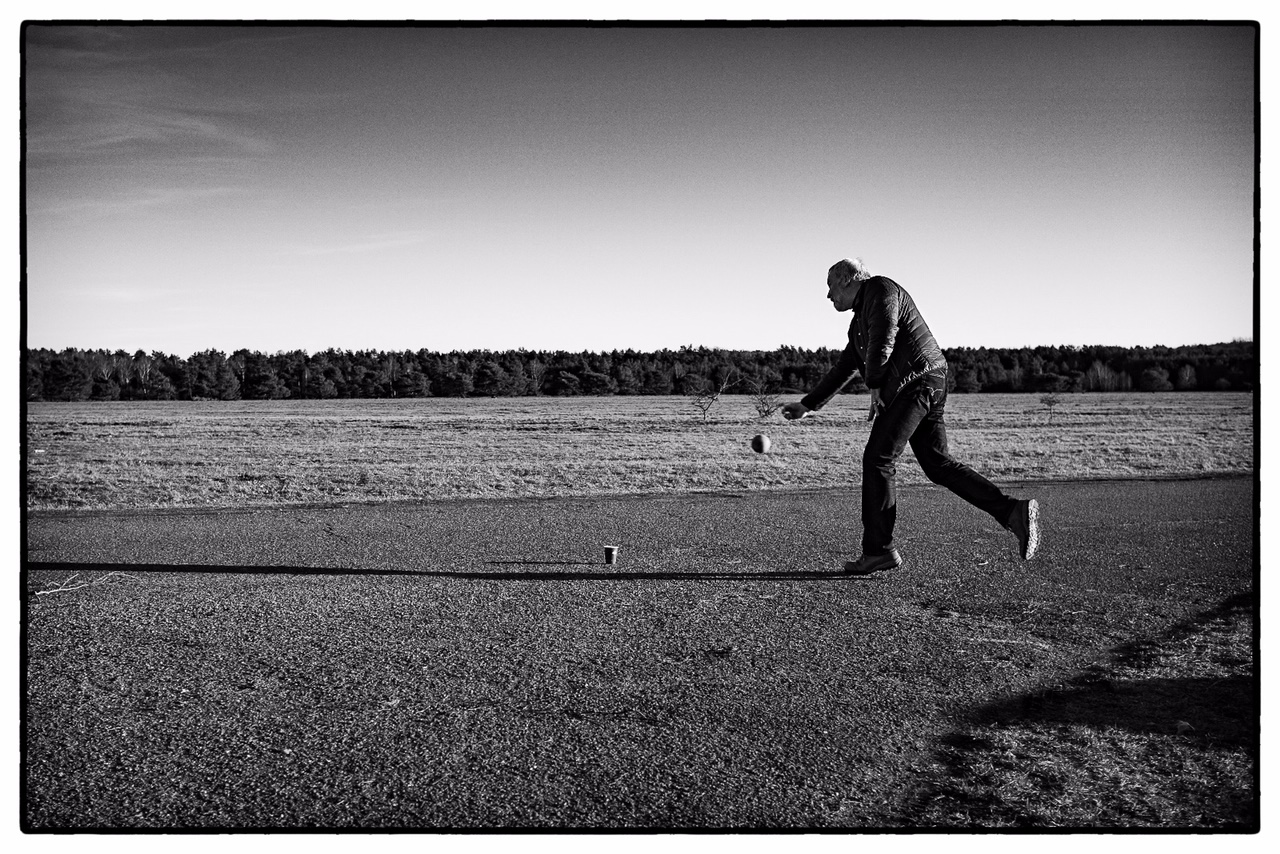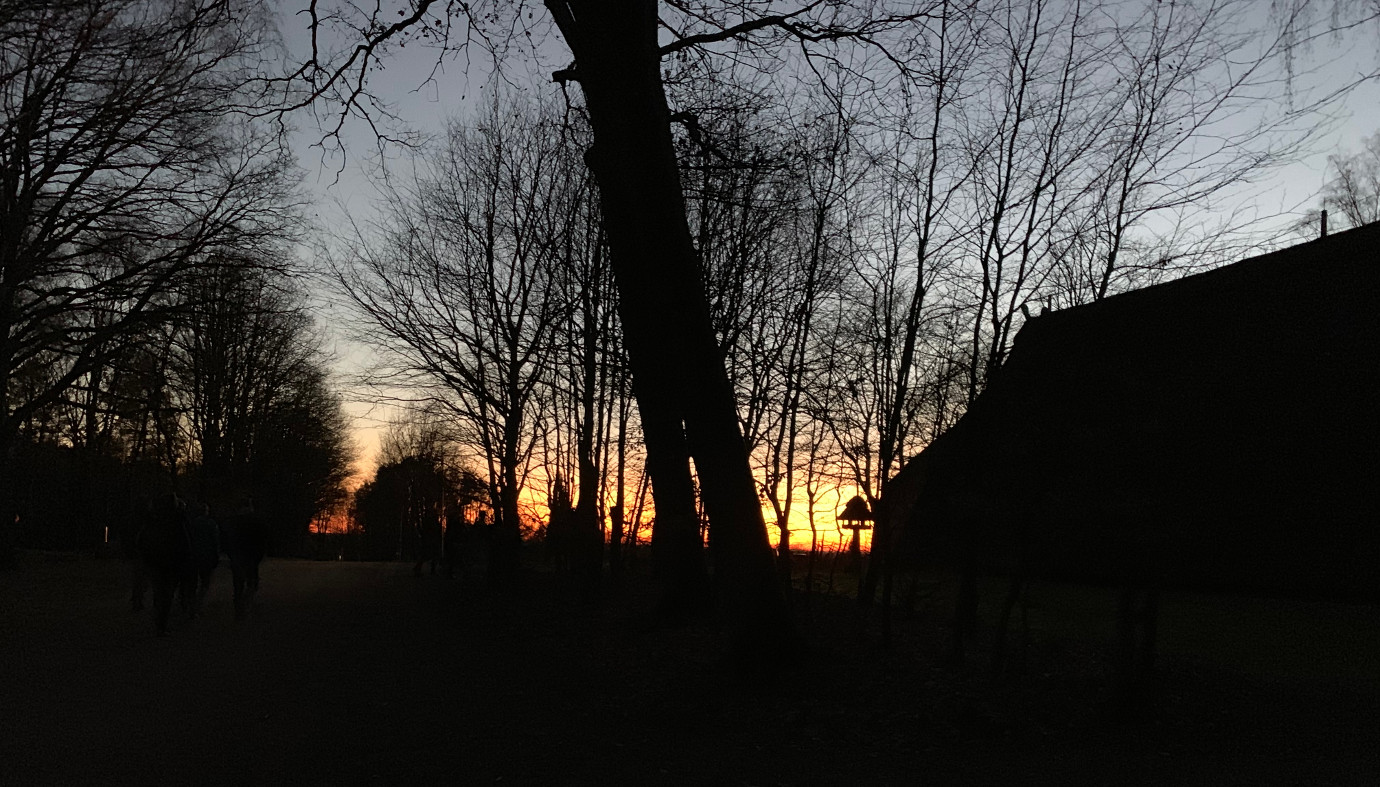 The morning runners!