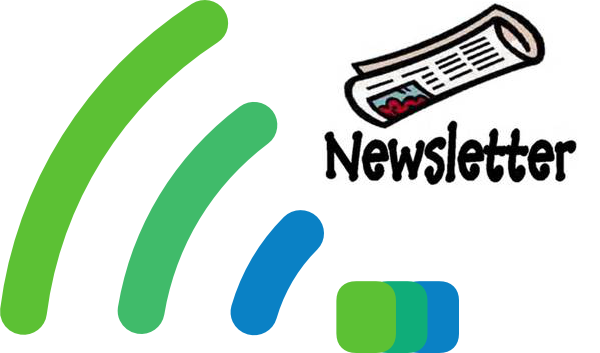 The enviroCar Newsletter provides information about current developments and activities. It is published on a quarterly basis. This issue covers news on recent projects, presentations and data updates.
Project News
Study Project HS Bochum: enviroCar Analysis Service
Study Project IfGI: enviroCar Processing Tools
Google Summer of Code 2015 projects related to enviroCar
enviroCar enroute
SenseBox & enviroCar – Citizen Science Projects in Geoinformatics was presented as an example of current citizen science projects at the University of Münster in the workshop on Citizen Science – perspectives in research, politics and society.
Data Updates
Carsten Kessler from City University of New York (CUNY) has created a nice visualization of the first track data collected in New York: https://carsten.cartodb.com/viz/4d2e796c-6ec7-11e4-9c39-0e853d047bba/embed_map