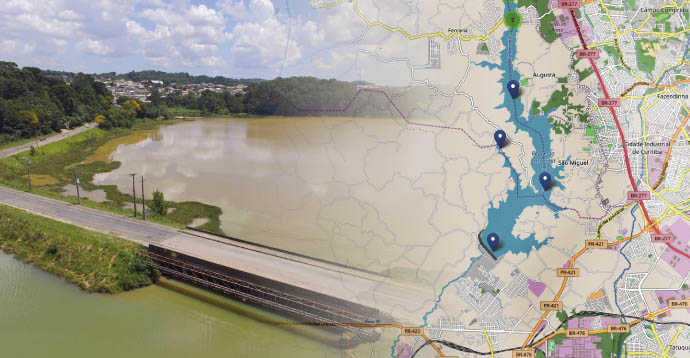 Multidisciplinary Data Acquisition as Key for a Globally Applicable Water Resource Management
—
Discussing and Enhancing Concepts
52°North attended the yearly MuDak-WRM workshop from January 29 – 31, 2019 and the subsequent field campaign from February 3 – 7, 2019 in Curitiba, Paraná, Brazil.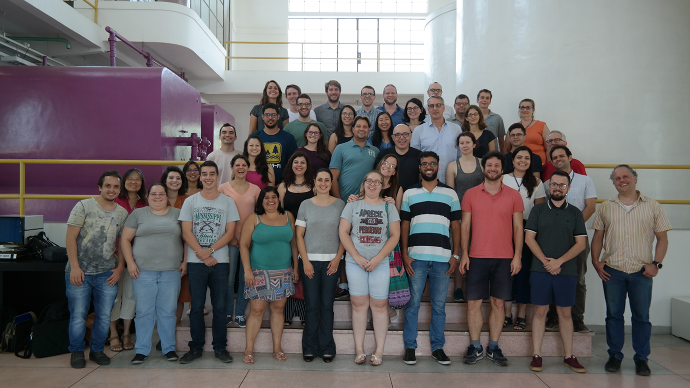 Eike Hinderk Jürrens participated in these two events. During these, he presented the current state of 52°North's contribution. This included concepts for the exchange, visualization, and processing of the results of the measurements campaign (past, present, and future ones). In cooperation with other project partners, he contributed to the presentation of a water resource manager client concept and prototype for Sanepar. Sanepar is a project partner and provides water to 60% of the inhabitants (~27 million customers) of Paraná state.
Eike Hinderk Jürrens further developed the concepts for the client and data exchange platform during the field campaign. He did this in close cooperation with Christian Malewski from Wupperverband and the scientists working in the field.
Interested? Take a look at our reference page  or the project homepage.