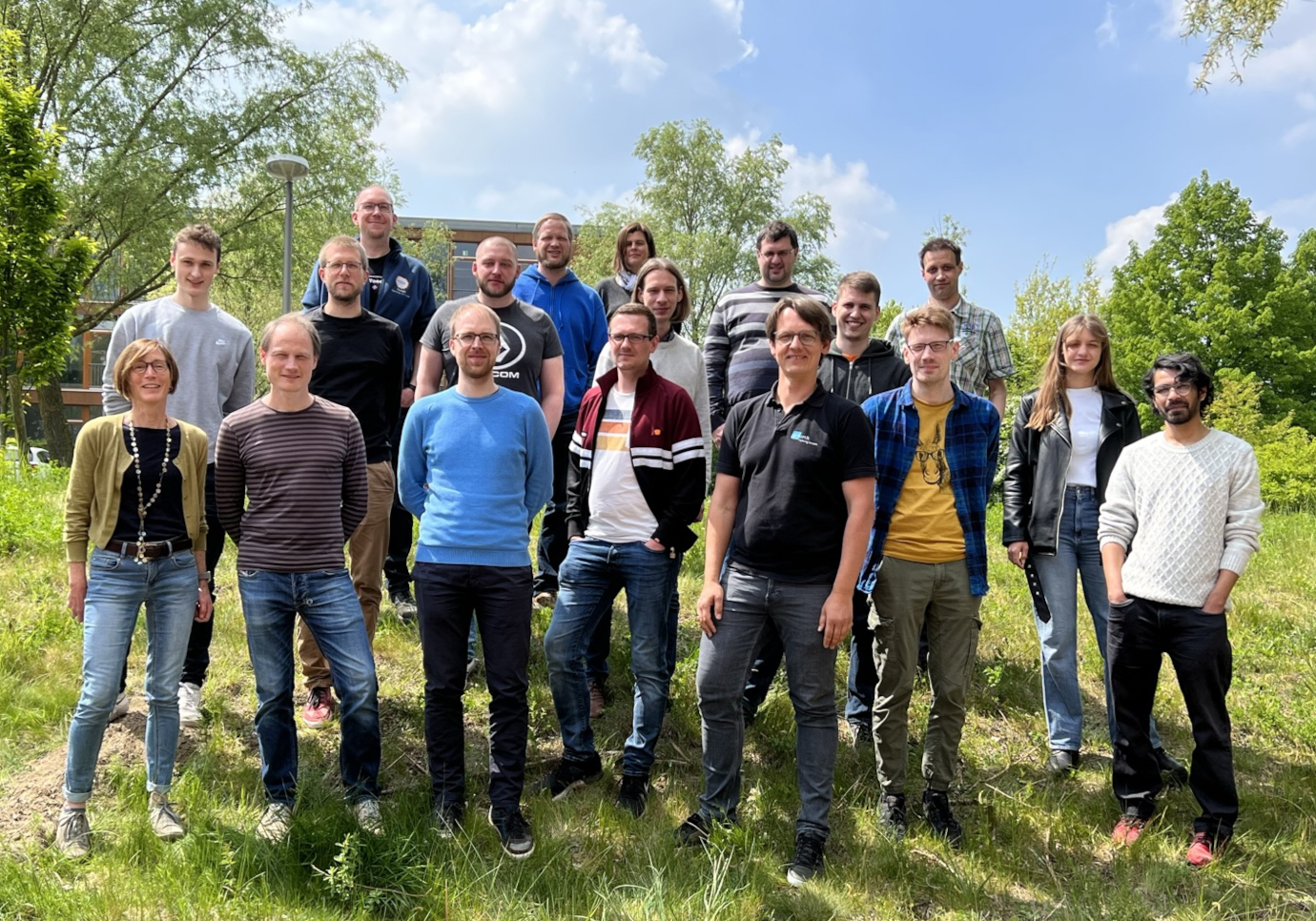 Exploring 52N
Last month, 52°North staff finally met in person for our yearly retreat! It was so nice to see familiar faces in person again, as well as get to know those whom we've only seen via Zoom for the past few years.
We spent our first day out of house near Tecklenburg and our second day at the 52N offices. During those the two days, we  targeted 52°North road maps and aligned common goals and strategies for 2022.
We are now armed with new ideas and lots of motivation!