Last week, the OGC kicked off the Aviation thread of Testbed 12 as part of its interoperability program. 52°North will participate as one of six partners, working on prototyping and evaluating the next generation of Aviation Air Traffic Management.
The Harris Corporation hosted the meeting, in which many fruitful discussions on the upcoming tasks took place. 52°North will focus its work on asynchronous message exchange of aeronautical data using JMS and AMQP 1.0, with a special focus on geo-spatial filtering.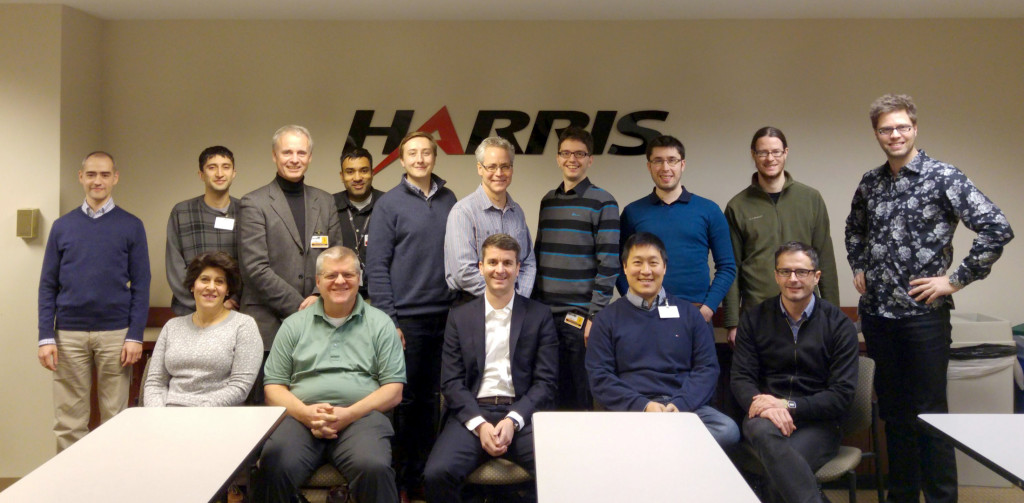 The Aviation thread is sponsored by EUROCONTROL and the Federal Aviation Administration.
In addition to 52°North, the following partners participate in the OGC Testbed 12 Aviation thread: Galdos Systems Inc., Harris Corporation, Luciad, m-click.aero, Snowflake Software and MIT Lincoln Laboratory (as supporting consultants).